3/5/7mtr Twin Leisure Battery Split Charge Relay Kit 12V 140A VSR For Camper Van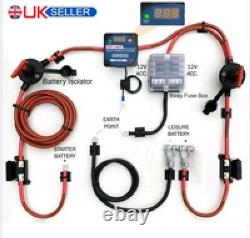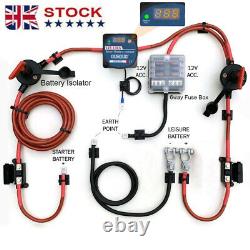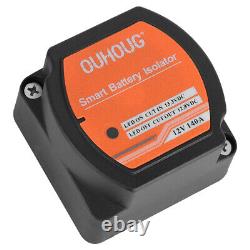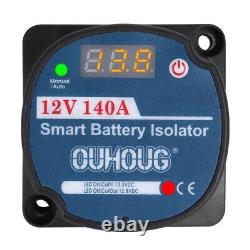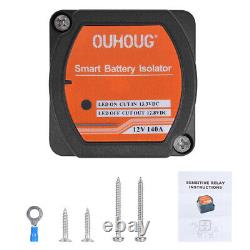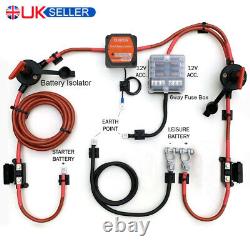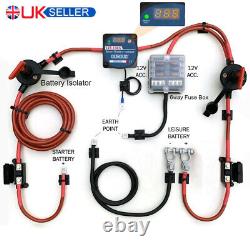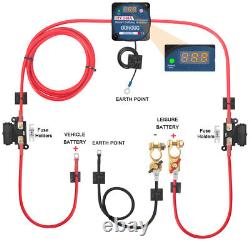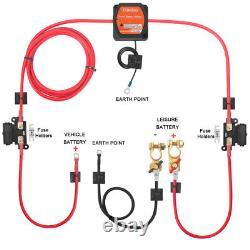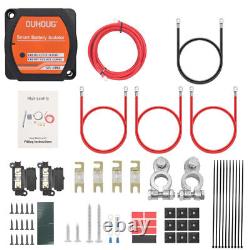 Suitable for most 12V charging systems- Surge protection. Dual Battery Isolators also feature surge protection and a L. D indicator designed to alert the user when the unit is engaged.
When your engine is switched off, the relay will isolate your leisure battery(s) from your main starter battery.