12V 110AH Xplorer Lead Acid Leisure Battery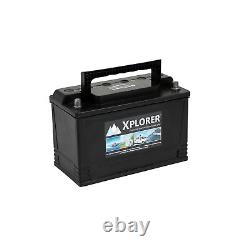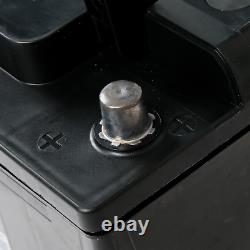 This type of battery has been around for years and will be familiar to many in its looks and appearance. The 110Ah battery has been a staple in the leisure community as the flagship battery to go for.
Ideal for occasional light leisure use. Ideal Charge Voltage - 14.4V. 13.5V - 13.8V. Charge once a month when not in use and remember to not let the battery run flat.
Therefore if you order any other items from us, you will receive two separate deliveries. One will be for the battery, and one for any other items ordered.
These deliveries won't necessarily arrive on the same day.