Non Spill AGM / GEL 12v Massive 110 ah Sealed Marine / Leisure Battery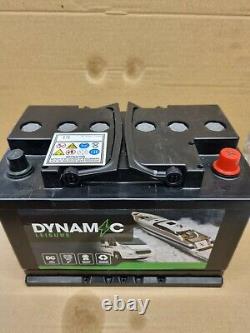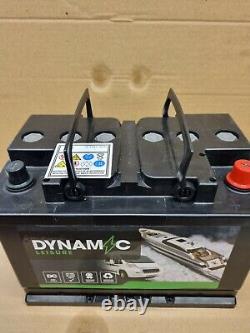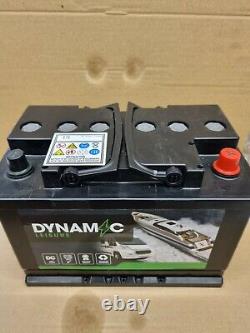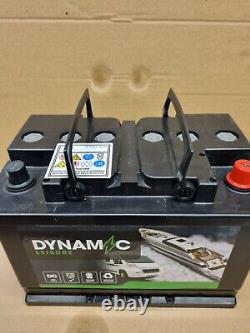 Dual battery with the latest plate design can be used for both engine start and Cyclic applications. The batteries are manufactured in the USA, and are unique to our supply partner. Perfect for the following applications and use. High Marine Cranking 1250 mca and 110ah for twin engine applications for both port and starboard battery banks. Bow thruster and Anchor WinchesMain Engine and Generator StartExtended Life Cycles for use for auxiliaries, Fish finders, and general cyclic usage. A fantastic battery for all marine applications. Leisure / Caravan / Motorhomes. RV's and Caravans with InvertersCaravans With Motor moversIdeal for constant hook-up leisure applications due to the unique design of the AGM to avoid dry out. Completely sealed so no spillage for safety, these AGM/GEL batteries are the professionals choice, they are heavy in weight, which shows the quality of these premium batteries. AGM (Absorbent Glass Matting) soaks up the acid and holds in a solid state around the plates, so no spillage occurs. 12 volt battery Capacity - 110ah c100 Technology AGM/GEL Sealed Dimensions - L 260 mm x W 169 mm x H 190 mm Weight - 25 kg Terminal - screw insert.
Operating Temperature -23 to + 160 F. Easy to transport with carry handles. Deliveries Costs are to UK Mainland ONLY..
We Do Not Post To The Following Postcodes AB31-56, KA27-28, KY, IV, PH, PA20-78, HS1-9, KW0-17, FK17-21, ZE, NORTHERN IRELAND, ISLE OF WIGHT OR ISLE OF MAN.. ALL ORDERS WILL BE CANCELLED.